Tigertracks
Clampdown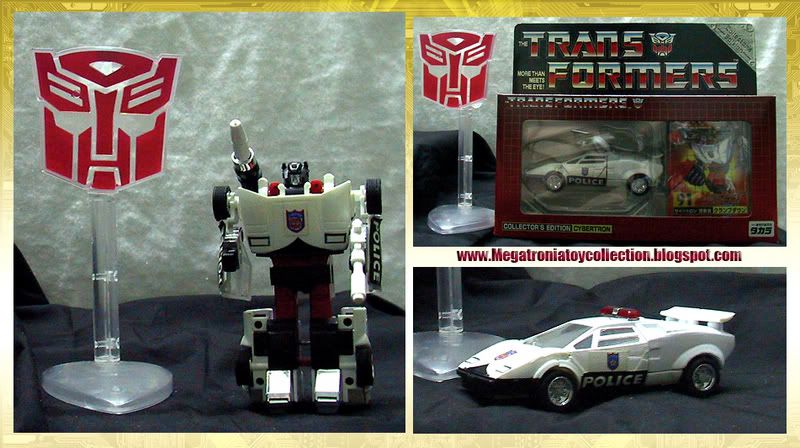 Deepcover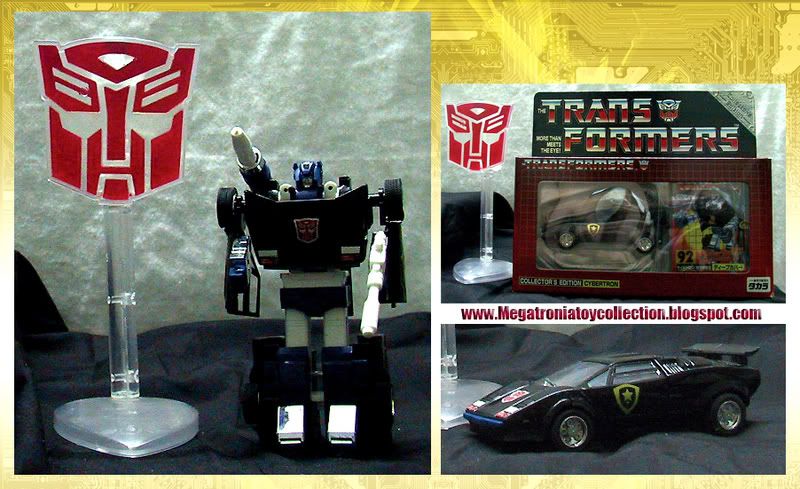 These Diaclone reissue exclusives are obtained around the middle of 2003 and have proven to be some of my most prized and fav exclusive figures in my collection.
Tigertracks, Clampdown and Deepcover are reissues from the Pre- transformers line known as "Diaclone/Microman" series by Takara. Owning the original MISB Diaclone/Microman series of these figures would literally cost an arm and a leg. So when the chance to grab them as reissues presents itself... It is a do or die situation for me. No brainer really LOL.. Ofcourse i MUST have them :)
At the bottom of this post are links that would better explain the existence and significance of these figures in the world of transformers toy collecting. I do not profess to be an expert in all things Transformers..I would much rather sit back and enjoy the fun that is playing and collecting the toy :)
Info of Diaclone Tigertracks, Deepcover and Clampdown
http://www.tfsource.com/articles/yellow-sideswipe.html
http://www.tfsource.com/articles/tigertracks.html
http://www.tfsource.com/articles/Polswipe.html
OK then... I hope you all enjoyed the pics :)
Cheers!!!
N_M